The Fire Adapted Communities Learning Network is supported by Promoting Ecosystem Resilience and Fire Adapted Communities Together, a cooperative agreement between The Nature Conservancy, USDA Forest Service and agencies of the Department of the Interior through a subaward to The Watershed Research and Training Center.
---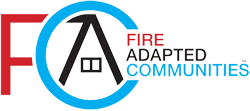 The Network is a member of the FAC Coalition, which is committed to helping people and communities in the wildland-urban interface adapt to wildfire and reduce their risk for damage, without compromising firefighter or civilian safety. The Coalition provides information and expertise on a range of activities related to fire adapted communities.
---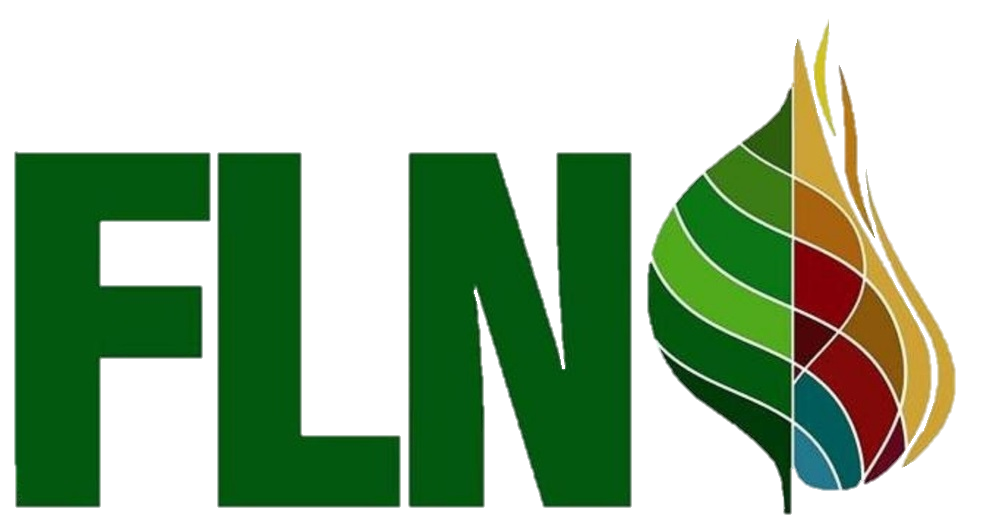 The Fire Adapted Communities Learning Network is modeled after the Fire Learning Network, which engages dozens of multi-agency, community-based projects to accelerate the restoration of landscapes that depend on fire to sustain native plant and animal communities.